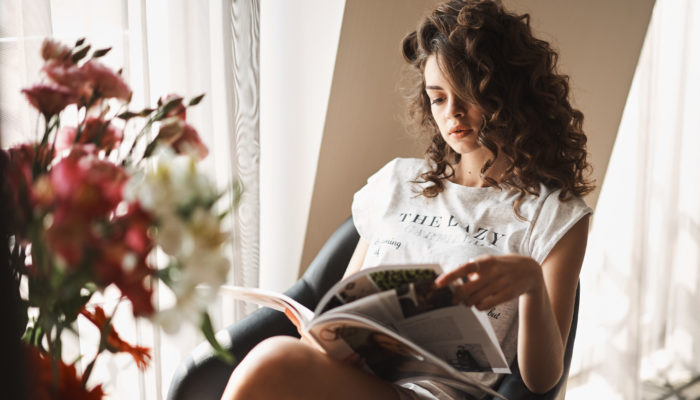 Welcome Spring
The Offer is valid at Senator Maidan ONLY
The Offer is valid until 2 April, 2019, included
Book two nights and get 25% off
The Offer is based on Senator Maidan's Best Available Rates
A symbol of rebirth and rejuvenation, Spring breathes new life into the world around us and wakes our hearts up. Its fresh breeze, pristine skies and gentle sunshine make us look into the future and be ready to embrace new exciting opportunities.
Kyiv is an excellent spring destination to help you welcome the arrival of warmer, longer days. This hugely vibrant city offers a wealth of cultural experiences, intellectual activities, entertainment options and gourmet pleasures to its visitors. With our amazing offer, you will reap even more benefits of your trip.
Stay with us to enjoy your beautiful new season filled with sweet and memorable moments!
Additional Terms & Conditions:
The rate is based on double occupancy per room. Extra people, children, roll-away beds and incidentals may be subject to additional charges
Not to be combined with other offers or promotions and subject to change
Senator Hotels and Apartments reserves the right to discontinue the Offer at any time