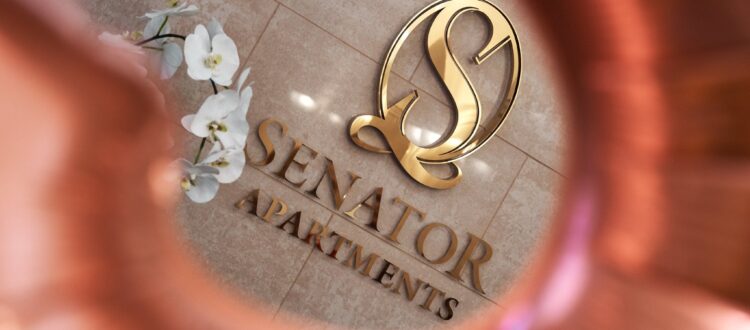 Senator celebrates 18 years of hospitality
Senator City Center is the first hotel of the
Senator Apartments
chain, which opened its doors 18 years ago.
During this time, we have managed to give a sense of home to thousands of guests from all over the world, receive dozens of hospitality awards, international recognition and gather a team of true professionals in the Senator Apartments team.
We are full of plans and ambitions for the future, and we are sincerely grateful to each guest for the years of trust!
Let's make a wish for peace and victory for Ukraine
We are looking forward to meeting you again!