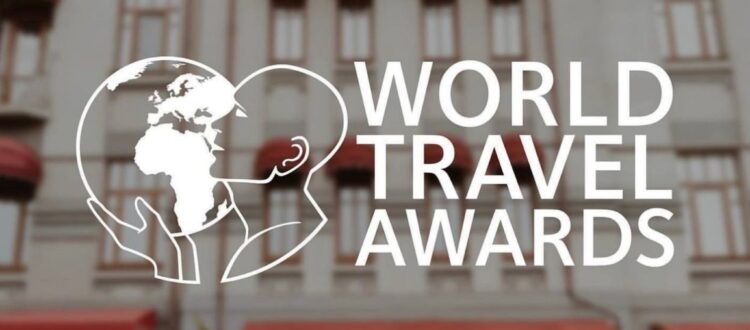 We are proud to say that Senator Victory Square is nominated in the category of Ukraine's Leading Serviced Apartments 2023 for the World Travel Awards!
Senator Victory Square has garnered this prestigious, sought-after accolade for seven times, since 2015.
We always work for you, despite the difficult times, our team has not closed our apart-hotels for a day.
However, we need your help.
We are encouraging all our friends to follow the link below and cast a vote for us.
Voting is simple, free and takes a couple of minutes.
Region: Europe
Category: Ukraine's Leading Serviced Apartments
Senator Victory Square
Voting lasts until 20 August 2023.
Thank you for your support!
Your voice is a great motivation for our friendly team