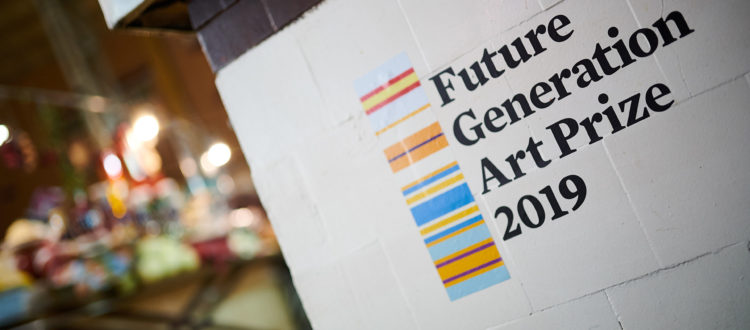 Senator Concierge: Best Things to Do in Spring
As Winter fades away to give way to Spring, our mood begins to rise. It is a time of renewal, a warmer weather, bright prospects and an increased interest in various projects.
Kyiv is a hugely vibrant city with plenty of intense cultural, artistic, and intellectual activities and diverse entertainment options. Our tips will help you choose whatever suits your taste.
With our fabulous special offers, your spring starts right now. Enjoy it together with Senator Hotels and Apartments!
THEATRE AND MUSIC
It is a philosophical fairytale for adults about an unconquerable monster that lurks inside each city resident. Perhaps, the dragon is just a reflection of people who are prisoners of their own fears and prejudices. This is why killing him is not enough… The outstanding performance full of wit, provocation and live music will keep you on the edge of your seat.
Peter Bence is a Hungarian-born virtuoso pianist, talented composer and successful producer. His nimble fingers earned him a Guinness World Record for pressing most piano keys per minute – exactly, 765. His interpretations of Michael Jackson's legendary hits caused a buzz in social media. Grab a ticket to attend his performance in Kyiv.
In recent years, Nino Katamadze and the Insight band have gained worldwide fame. Nino is one of few female singers who deliver quality both in musical ingenuity and lyrical depth.
Her voice, manner of performance and charisma just hypnotise audiences. Her musical style is a mix of intelligence, emotions and sincerity.
BALLET AND DANCE
07–10.03 Sukhishvili Georgian National Ballet
Call them 'a hurricane on stage', 'a mesmerizing sight' or 'the eighth wonder of the world' – these hot-tempered Georgian dancers are all above and still more. Their mind-blowing footwork takes the world by storm whenever they go. They have performed to 90 million people in various countries with audiences breaking into rounds of long applause. Don't miss a legendary show taking place in Kyiv!
25.03 Argentinean Tango World Stars
Kyiv's Operetta Theatre will host a marvelous concert featuring brilliant Argentine tango dancers – founders of Tango Rouge Company, producers of Noches de Buenos Aires (a spectacular show) and world champions Yanina Quinones and Neri Piliu. You will never forget a night of live music, live emotions and live tango accompanied by the Italian Tango Spleen Orquesta.
The Hague-based Nederlands Dans Theater (NDT) has an exciting history dating back to the mid-20th century. Its contemporary ballets, staged by present-day outstanding choreographers such as Jiří Kylián, Edward Klug and Hans van Manen, are famous all over the world. NDT 2, a division of young dancers, are coming to Kyiv to treat you to something special.
ART AND FESTIVAL
The strongest contemporary jazz musicians from all over the world will get together in Kyiv in late March. Jointly with Ukraine's best orchestra and Alex Fokin DJazz Band, they will form a superb team to introduce audiences to a new album – DJazz Connecting. The live performance will support the album release in the USA.
Until 06.04 Avant-Garde: in Search of the Fourth Dimension
M17 Contemporary Art Center opens its doors with a new large-scale project focused on a Ukrainian avant-garde phenomenon. The exhibition presents Ukraine as a unique crossroad of various art innovations of the first half of the 20th century. On display: propaganda posters, architectural utopias, recitals of manifestos, suprematic and abstract paintings, propaganda cinema and new literature.
Until 07.04 Future Generation Art Prize 2019
PinchukArtCentre displays works by 21 artists shortlisted for the Future Generation Art Prize, founded 10 years ago. The exhibition reveals a wide range of contemporary art practices applied by young talents representing 17 countries. They explore two key themes – an archeology of the future and investigation of the self.
MURALS
In recent years, murals have become an integral part of the city and one of its most stunning tourist attractions. This map will help you further explore beautiful artworks http://kyivmural.com/en/index