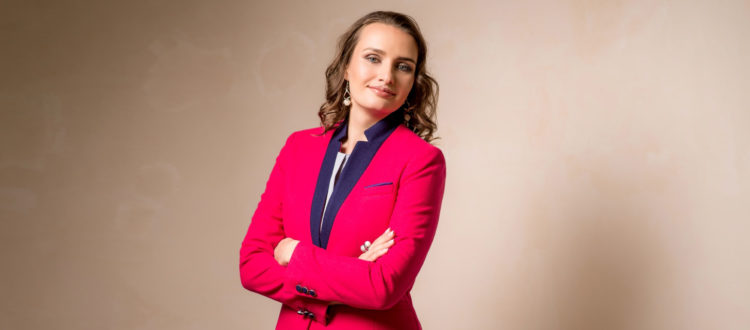 SENATOR HOTELS AND APARTMENTS IN 2017: AN AFTERWORD
2017 has been a year of noteworthy achievements and anticipated changes for Senator Hotels and Apartments. Our brand Senator Apartments has been transformed into Senator Hotels and Apartments. Furthermore, Senator Apartments Executive Court underwent a name change and begins its new chapter as Senator Victory Square.
In 2017, Senator Hotels and Apartments has received the following awards for its accomplishments in the hospitality field:
Senator Apartments and Hotels Chain
TripAdvisor Certificate of Excellence
Luxury Travel Guides: Service Excellence Award
TripAdvisor Traveller's Choice Award: #2 among Top 25 Hotels in Ukraine and #7 among Top 10 Hotels for Service in Ukraine
World Travel Awards: Ukraine's Leading Serviced Apartments
Maryna Leo, General Manager of Senator Hotels and Apartments, Partner and Chief Operational Officer at DEOL Partners shared her excitement regarding the year behind us:
"Our team has done an extraordinary amount of work to institute the process of rebranding and the brand has been reestablished as Senator Hotels and Apartments.
We are honored to receive such appreciation and approval of the guests and the community. We look forward towards improving as a brand as well as setting new standards of quality for apartment hotels and serviced apartments in Kiev, Ukraine, and across the world.
With that said, Senator Hotels and Apartments continues to grow. With new developments set in motion, we work towards preserving our position as Ukraine's leading apart-hotel chain. "