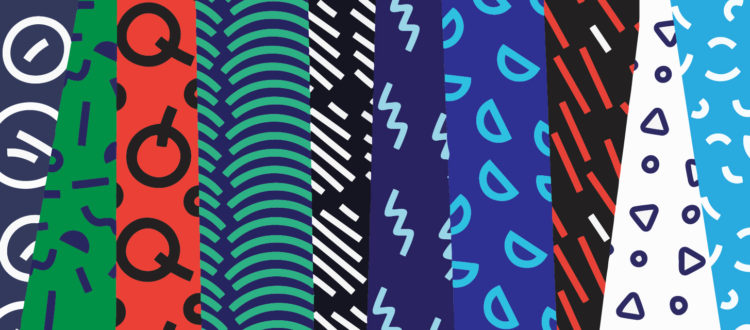 "BeLIVE": a whole new summer festival in Kyiv
"BeLIVE" Festival is an extraordinary four-day project of the well-known creators of "Ulichnaya eda" and "White Nights" festivals. The event will bring music, food, art, cinema, technology, kids' entertainment and open-air master classes together in a unique creative environment.
The festival will take place in Kyiv from June 21 up until June 24, 2018 at the "Olympic" NSC stadium. The concert zone will be divided into three stages.
The first one will be dedicated to world-famous international artists, while the second one will belong only to the Ukrainian performers. Finally, the third stage will entail both local and international hits of electronic dance music (EDM).
Besides the music entertainment, "BeLIVE" will also feature a wide range of creative and dinning zones.
"Urban Sculpture" – is an art-zone, which will feature different installations that have been specifically created for the festival. There also will be a cinema stage, where lectures and video programs will be held, so the guests will be able to find out more about the Ukrainian cinematography.
"Festival inside the festival" is an ideal name for such a diverse selection of street food on "BeLIVE". The best representatives of the food court culture the capital will surprise visitors of the "Olympic" NSC with the masterpieces of Ukrainian, Korean, American, Indian, Mexican, and many other cuisines from all around the globe.
"KidsWill" – a city of professions for children, which will operate for the youngest visitors of the festival, where they will have an opportunity to try themselves in real professions. "BeLIVE" will also include a big LEGO-zone, various competitions, dances, and much more for children to discover.
All city entertainments are waiting for you inside and around the bowl of the main stadium of the country. Senator Hotels and Apartments invites Kyiv citizens and the guests of the capital to visit this remarkable event that promises a ton of positive emotions right in the heart of Kyiv.