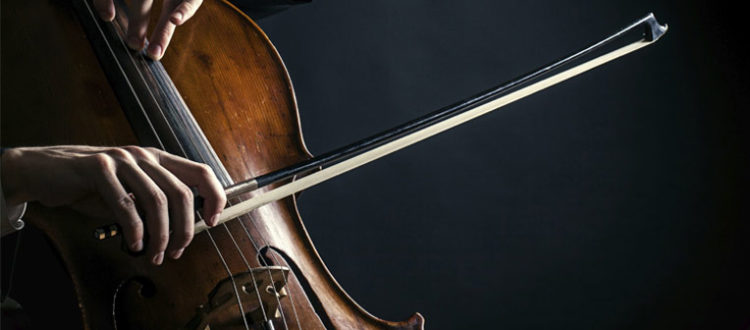 CELLO PECTORAL IN UKRAINE'S NATIONAL PHILHARMONIC
Good news to all music lovers out there! We invite you to indulge in Cello Pectoral – an inspiring concert that features Ihor Shavruk, one of Ukraine's most famous conductors.
Especially for you, Kyiv Soloists, National Chamber Ensemble, has prepared an intense programme offering masterworks by Bach, Vivaldi, Faure, Popper, Villa Lobos, Bruch, Klengel, Paganini, Morricone and Sollima.
Praised by audience and critics around the world, Kyiv Soloists Ensemble embraces Ukraine's talented young musicians. Many of them are winners of national and international competitions.
Senator Hotels and Apartments is happy to be partner of this important cultural event that will take place on 9 November in Kyiv's Philharmonic.
Come and enjoy a wonderful mix of gorgeous music, vibrant performance and powerful vocals. More details