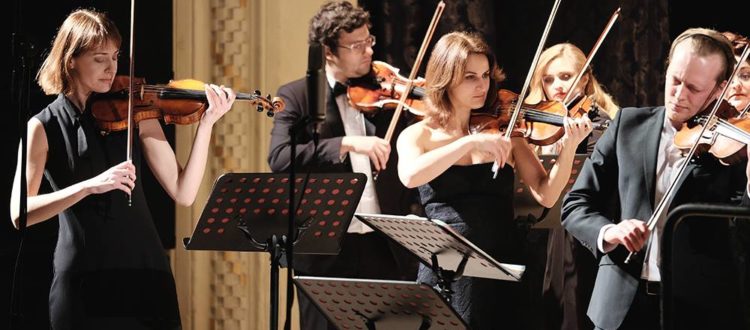 Christmas Bach: 333rd Birthday of Genius
Recently, Kyiv's audience were treated to a festive concert marking the 333rd anniversary of the birth of Johann Sebastian Bach – probably, the greatest and most influential composer in music history.
Senator Hotels and Apartments became a partner of this big cultural event that took place in the very heart of Ukraine's capital – the National Music Academy on Maidan.
Music lovers had a great opportunity to indulge in a wonderful evening featuring powerful vocalists and talented musicians – Kyiv Soloists National Chamber Orchestra, Kyiv Saxophone Quartet, and Labyrinth Quartet. The intense programme offered Bach's most important works.
We are always happy to support projects, initiatives, activities that contribute to vibrancy and diversity of Kyiv's arts and culture scene.
How it was: https://goo.gl/ZiZw9E
Photo: Music-Review Ukraine