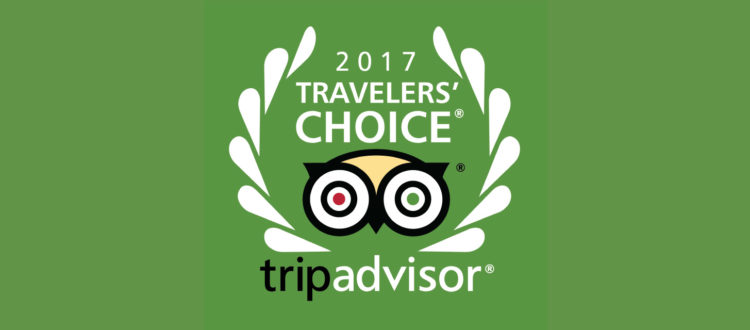 Senator Apartments again listed among Ukraine's top hotels
For the fourth year running, the TripAdvisor community ranks Senator Apartments – Ukraine's first and leading apartment hotel chain – among the region's best hotels.
This time Senator Apartments Maidan acquires the highest honour TripAdvisor can grant – it wins Travellers' Choice Awards in two categories.
The property ranks No. 2 on the list of Top 25 Hotels in Ukraine and No.7 among Top 10 Hotels for Service in Ukraine.
"We are happy and proud to earn TripAdvisor's recognition yet again and win two Travellers' Choice Awards – a prestigious prize given only to the top 1% of hotels worldwide," says Maryna Rymarenko, General Manager of Senator Apartments and Partner for strategic development, investments and hospitality at DEOL Partners (the developer and operator for the Senator chain).
"More than 10 years ago, we were the first to have launched serviced apartments in Ukraine. In doing so, we developed a brand new market niche in the whole region. Today, Senator is a leader in Ukraine's apart-hotel sphere and provides comfortable accommodation to travellers wishing to feel at home while staying in Kyiv. TripAdvisor awards just prove that our guests truly enjoy the quality and comfort of our apart-hotels".  
Opened in 2013, Senator Apartments Maidan is the third property of the Senator chain. It is located in the very core of Kyiv, only a few steps from the legendary Maidan (Independence Square) and very close to the city's main street Khreshchatyk and major historic landmarks as well as cultural, commercial, entertainment and shopping areas.
The key thing about all the Senator apart-hotels is that they combine the advantages of hotels with those of one's own flat – they have modern amenities and encompass a multiplicity of needs for short and long-term stays.
"We instil a feeling of individuality, freedom and home into the convenience of hotel services, such as general housekeeping, attentive concierge staff and 24 hour security," – adds Maryna Rymarenko. "We do our best to make every guest feel that they are not visitors here but residents." 
Senator's collection of international and local trophies is quite impressive. Only last year, the chain received the World Travel Awards as Ukraine's Leading Serviced Apartments and the Ukrainian Hospitality Awards as Best Apart Hotels; and many others. The Senator apart-hotels keep holding top positions in the TripAdvisor and Booking.com rankings.