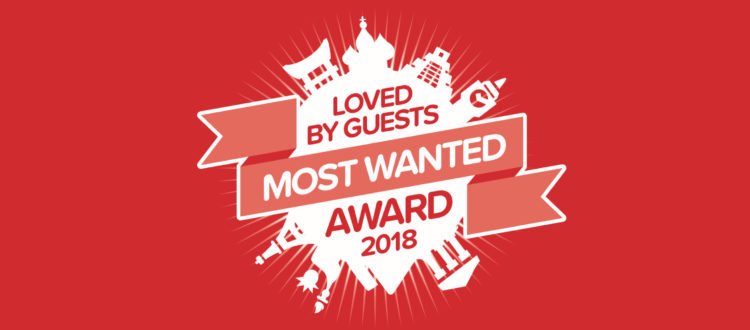 SENATOR WINS A MOST WANTED PRIZE
Another prestigious trophy goes to the Senator chain – this time Senator Maidan wins the Loved By Guests Award 2018, the Most Wanted category. The aparthotel earns an 'exceptional' mark – 9.4 out of 10 – for receiving excellent global traveller ratings and guest reviews collected on Hotels.com.
Part of Expedia Group, Hotels.com is a huge accommodation booking resource, which boasts 85 websites in 34 languages, and offers over 325,000 hotels all over the globe.
This top tier recognition showcases Senator Maidan's outstanding dedication and impeccable service.
The aparthotel is one of the two properties in Kyiv to have brought this Most Wanted prize home this year.