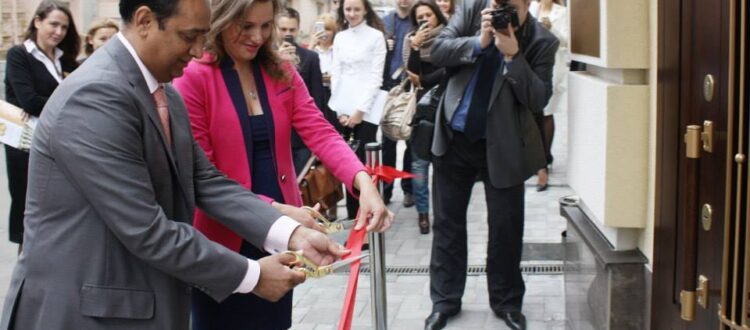 SENATOR MAIDAN MARKS ITS 7-YEAR ANNIVERSARY
Seven years ago, on 3 October 2013, Senator Maidan, the third apart-hotel of Senator Hotels and Apartments, was officially unveiled.
DEOL Partners' wonderful team (developer and operator) has turned this property into a strong, successful brand that has been ranked #2 on Tripadvisor for many years. Its trophies include TripAdvisor's Certificate of Excellence and Hall of Fame, Global Luxury Hotel & Spa Award 2019 granted by LUX Life Magazine, Service Excellence Award 2017 granted by Luxury Travel Guide and many others.
Dear friends, thank you for choosing our apart-hotels! We will do our best to provide top-notch service and ensure all our guests leave us filled with positive experiences.
Special thanks go to our partners for their support and faith in our project. We are always open for partnership and new opportunities – contact us!
This year we mark another particularly significant milestone in our hospitality journey — Senator City Center, the first apart-hotel, celebrates its 15th anniversary.
Founded back in 2005, it gave birth to Ukraine's first chain of professionally serviced apartments in the very core of Kyiv – Senator Hotels and Apartments.  The chain also includes Senator Victory Square.